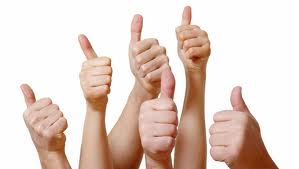 New Linvox Customer Survey
FREMONT, CA – December 20, 2017,  Customer satisfaction is our number one priority! How are we doing? Where can we improve? What exciting and innovative products can we bring to the table? What more can we do to help you with your unique projects? Linvox gives you the opportunity to let us know directly!
As a small family owned company, long term business relationships with our customers is what has allowed us to be a leader in the power cord industry for over 25+ years. The key to those successful relationships, as to every relationship, is communication. With this being said we have rolled out a new survey platform where you can voice your opinions.
https://www.surveymonkey.com/r/7JQSNGR 
Click on the link! We're all ears.
Media Contacts
Twitter: @TumblerLinvox | Facebook: Tumbler/Linvox Corporation | Linkedin: Linvox Corporation