Design
Documentation & Review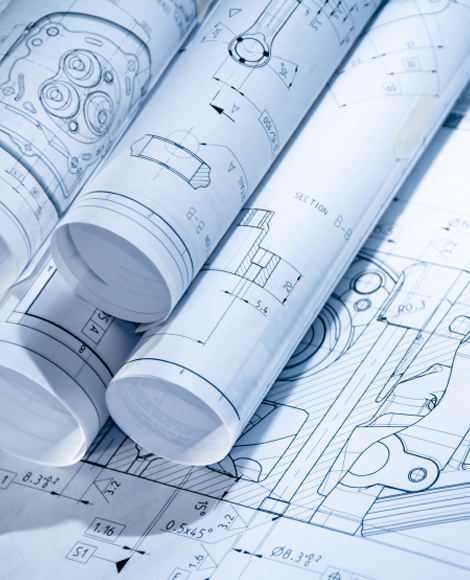 Using the latest imaging and design technology, we can verify your part or product to ensure that it is manufactured exactly to your specifications.
Putting you on the path to manufacturability.
All great ideas need to be committed to paper. We help you realize your product concept and create professional prints using AutoCAD and Adobe Illustrator. Throughout this process our engineers work with you to ensure that your design can be reproduced accurately, and to our own exacting standards, every time. If we see something that can be improved upon in your design, we let you know directly. As your goto electronics manufacturer , it's our duty to help you create the best product possible.
Ready to discuss the details of your project with us? Request a
quote now!