Kitting, Assembly,
Packaging & Labelling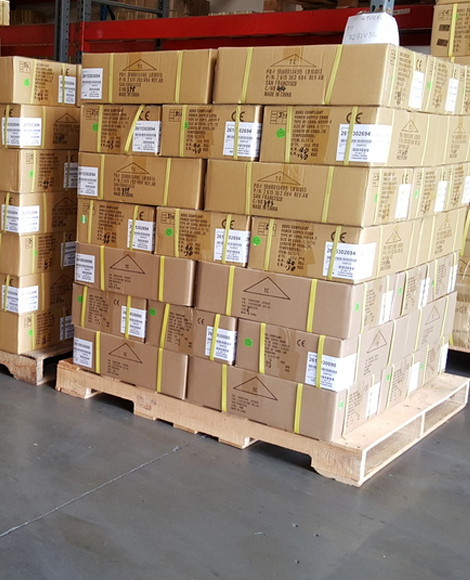 Streamlined inventory control is the best way to keep your business operations organized and your customers happy. Based on your specifications, we offer a variety of labeling, packaging and traceability services to help you deliver the product into the hands of your customers quickly and efficiently:
● Labeling
○ Part numbers
○ Bar codes
○ Customer name
○ Caution/warning labels
● Packaging
○ Selfsecured/fold & tie hank
○ Bulk packaging
○ Coil & tie
○ Individual cord bagging
○ Clamshells
Looking for another custom option that you don't see here? We offer most other packaging and traceability solutions by request.
Ready to discuss the details of your project with us? Request a quote now!