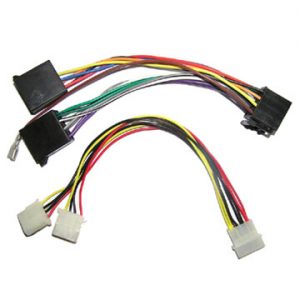 Wire Harness Assembly
FREMONT, CA – January 5, 2018 Linvox Corporation continuously offers custom and standard built wire harnesses for your individual projects-ADDED VALUE!
New year, same great products and service. Linvox Corp., a leading manufacturer in the power cord industry, is looking to continue to provide its customers with the intangibles and service that made us so successful in 2017. This includes offering more services like wire harness assembly.
"We're excited to let our customers know that we are more than just power cords. We have the capabilities to be their one stop shop when they need us to be whether its helping build a full scale project or providing wire harness assembly for their projects" says Francisco Mancillas, a business account manager for Linvox.
To get more information email info@linvoxcorp.com or give us a call at (510) 657-3002
Media Contacts
Twitter: @TumblerLinvox | Facebook: Tumbler/Linvox Corporation | Linkedin: Linvox Corporation